Dreaming of You
LOOK 1
I'm definitely one of those fans that will never ever tire of celebrating the late and great Tejana princess. I, like many other fans that are also artists, have been wanting to create some kind of tribute piece to commemorate an icon that continues to inspire decades after her departure. So I figured I'd go the makeup route for my first piece, starting clean and later building up to her classical glam look.
Based on my observation, Selena kept a clean beat that never overpowered or hid her natural beauty. Back in the 90s, makeup was usually kept matte with little to no contouring and highlighting, so I stayed away from blushes, bronzers and highlighters. Such was definitely the case for Selena; she always kept it simple with a flawless matte complexion, warm tones and liners to emphasize her eye and lip shape, mascara, and every now and then, a pair of falsies. Easy breezy!
My choice of model was obvious - I came across Ruby's profile on Instagram and from there decided what my next theme would be. Her features are super similar to Selena's (face shape, full lips, hairline/hair texture) and made it beyond easy to recreate the looks I wanted. Plus, being a budding actress, it was easy getting her to mimic the mood and expressions for the photos. Such a lovely gal!
Here is part one of my Selena inspired makeup look. Part two will be bolder and full glam, stay tuned ✌🏽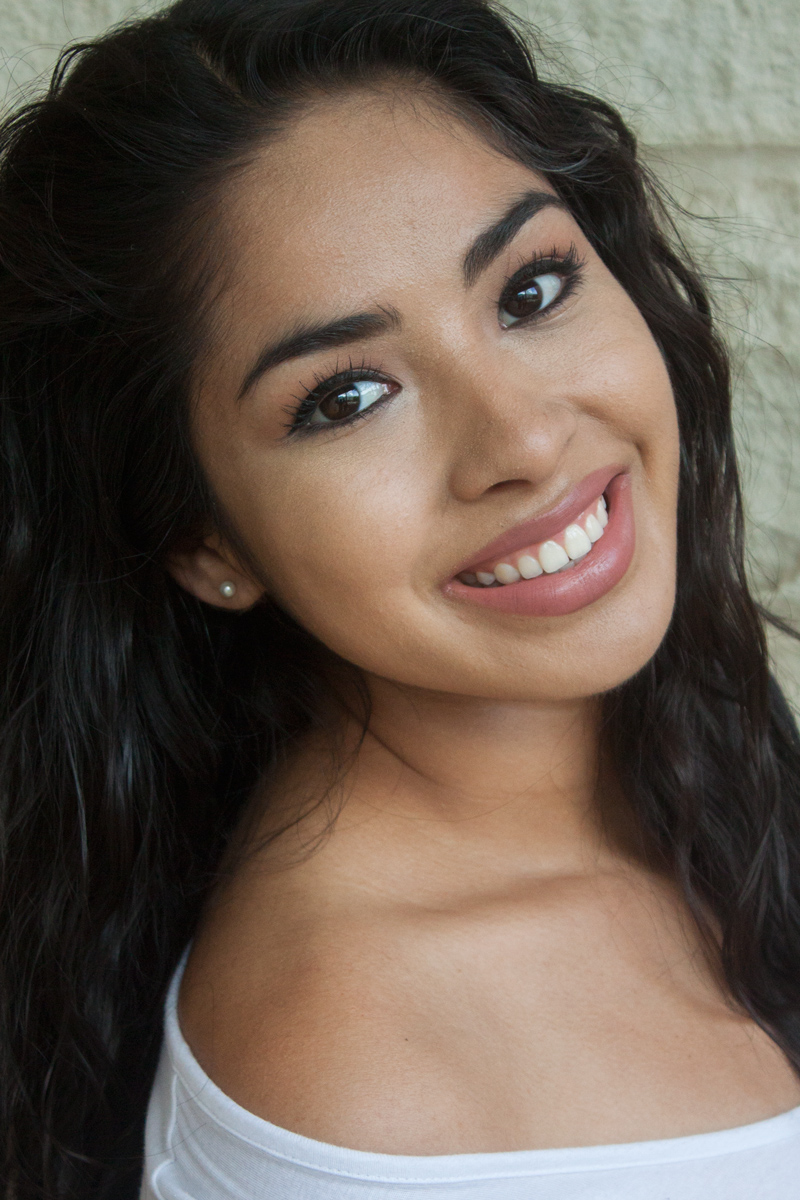 FACE
Pearlessence Aloe + Rosewater Tonic Water
Embryolisse Lait-Crème Concentré mixed with
-
Kevyn Aucoin Sensual Skin Enhancer in SX08 all over & SX04 as highlight
NARS powder in Beach
EYES
NARS Eyeshadow Base
MAC Eyeshadow in Soft Brown
Sephora Liquid Liner in Black
Urban Decay Glide-On Eye Pencil in Darkside
Kevyn Aucoin Le Mascara Volume
LIPS
Gerard Cosmetics Lip Pencil in Sugar & Spice
MAC Satin Lipstick in Faux